Author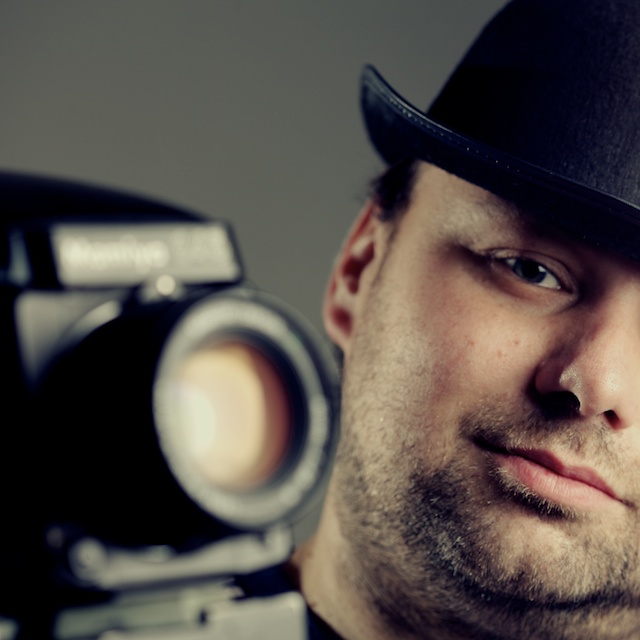 Thank you for visiting my website. My name is Marek Tihelka- born in 1974 in Zlín, living in Rožnov pod Radhoštěm, Czech republic and creating here, there and everywhere =) I've been devoted to the art of photography since approximately 1996 when I got myself my first reflex camera Minolta maxxum 7000. After some time I changed over to Canon EOS 50E. Nowadays I use digital reflex cameras of this brand. I started taking photography more seriously when I started meeting a group of photographers in Rožnov pubs. In 2002 this group of people formed the photo club R9. My membership in the photo club as well as my participation in photo competitions and exhibitions has been of great benefit to my progress in the art of photography. My present free work is mostly devoted to photographing people. Above all, they are portraits, nudes and photos of extreme sports. From time to time, when the whim takes me, I also go in for macro and still life.
If you like my photos and you'd like to liven up your interior with any of them, just don't hesitate to contact me. Surely we can arrange that.
If you're interested in photography and you like my style, just go ahead and contact me. I don't bite=) We can arrange terms of photographing and cooperation. I offer TFP (modeling in exchange for a CD with photos) only in the case of cooperation on my own projects.