Nový foťáček do kapsy
Včera jsem si vyzvedl na poště nového fotícího miláška =). Dlouho jsem o tomto krásném stroji přemýšlel,
až jsem to nevydržel. Novým přírůstkem do mé rodinky foťáků je Fujina X100. Skvělý kompaktní stroj s kvalitou
na úrovni zrcadlovky. Tady je ilustrační foto Fujiny..... nádhera =))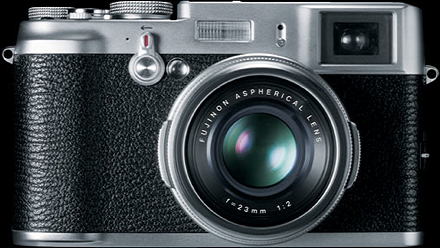 foto: www.dpreview.com
Včera už jsem nic nestihl, protože toho bylo nějak moc, ale dneska jsem ho konečně spolu se psem šel kapku vyvětrat. Počasí a světlo bylo dnes opravdu antifotografické, ale znáte to, když musíš tak musíš =). Nakonec světlo nebylo tak nejhorší,
jak to napřed vypadalo a po pár úpravách RAWu se na to dá i koukat.
Tady je pár fotek z dnešního venčení se.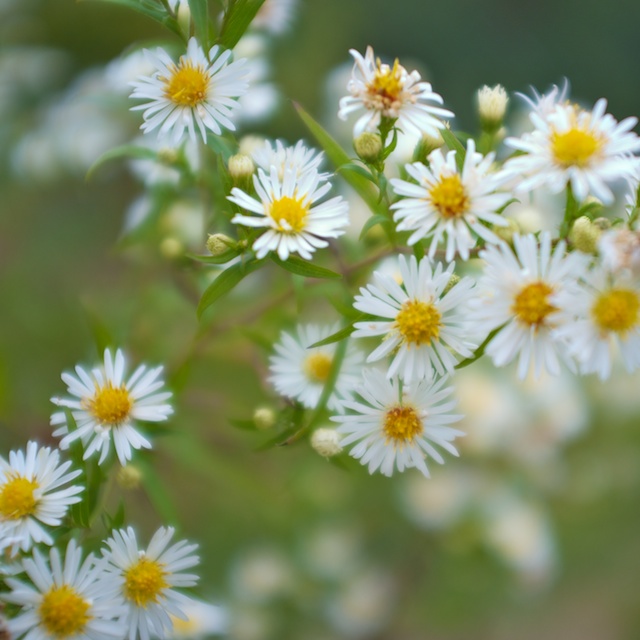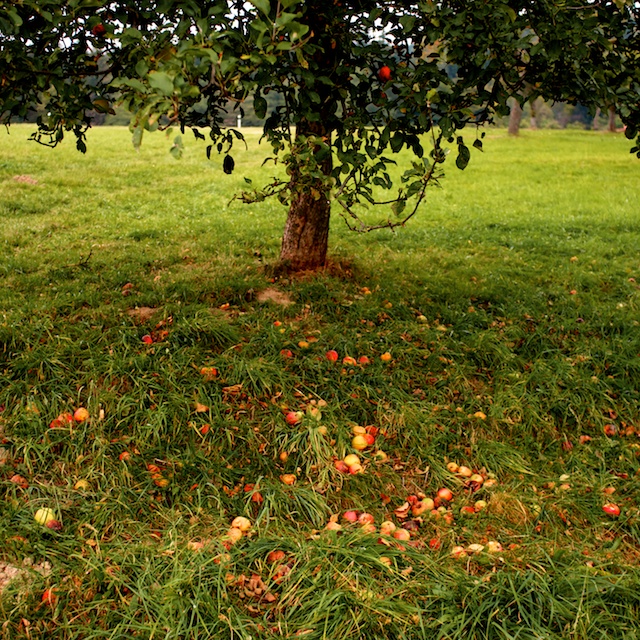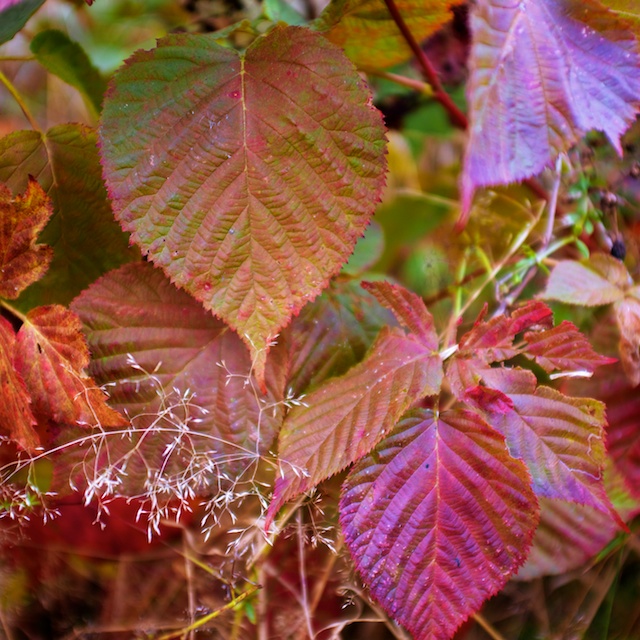 A další testík ještě proběhl doma: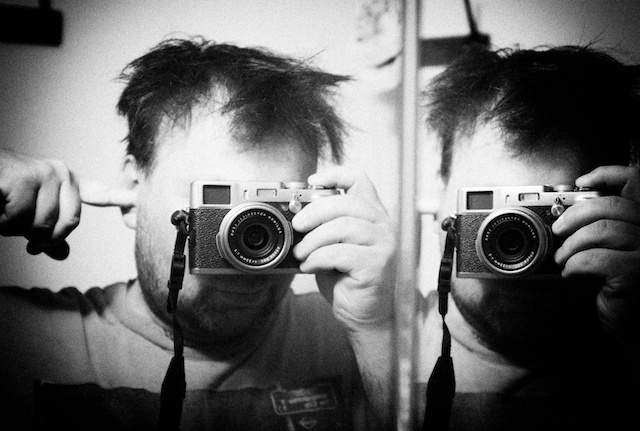 U této kompzice jsem si dlouho lámal hlavu, kam strčit levou ruku. Nakonec jsem to bravurně vyřešil. Posuďte sami. =)